You haven't yet seen a better amalgamation of sleek style and powerful Battery until you've seen the all new Zenfone 3 Max!
Slim aluminum unibody, a fast fingerprint sensor, and a fast-focus camera, the new Zenfone 3 Max is still all about formidable power. With a magnificent 4100mAh battery, time is now to relieve you and others of all battery anxieties — with the new ZenFone 3 Max always at your side! But is it?
This latest addition to the ZenFone 3 series, Zenfone 3 Max 5.5 sports a 2.5D contoured Glass in a new full-metal, aluminum alloy body with diamond cut chamfered edges, that houses its high definition 5.5-inch FHD IPS display. The display is surrounded by a slim, 2.25mm bezel that gives it a high 73% screen to body ratio – meaning that the bezel takes up only a quarter of its front facing surface area.
Camera
The Zenfone 3 Max features a class-leading 16MP rear camera with 0.03 seconds ultra-fast Tri-tech Auto-focus technology (2nd Generation Laser AF, Phase detection AF, and Continous AF). The device supports full-HD recording along with Electronic Image Stabilisation (EIS) for stable videos. The device is an excellent low-light performer with its f/2.0 aperture value. At the front, the device sports an 8MP Camera that supports modes like the Beautification modes and can shoot videos in Full HD resolution.
The fingerprint sensor also integrates the camera with which you can double click to initiate the camera and single tap to take a picture.
We did our camera test and were expecting results like in Zenfone 3, but were not happy with the result. Camera renders a lot of noise in low light.
Camera Samples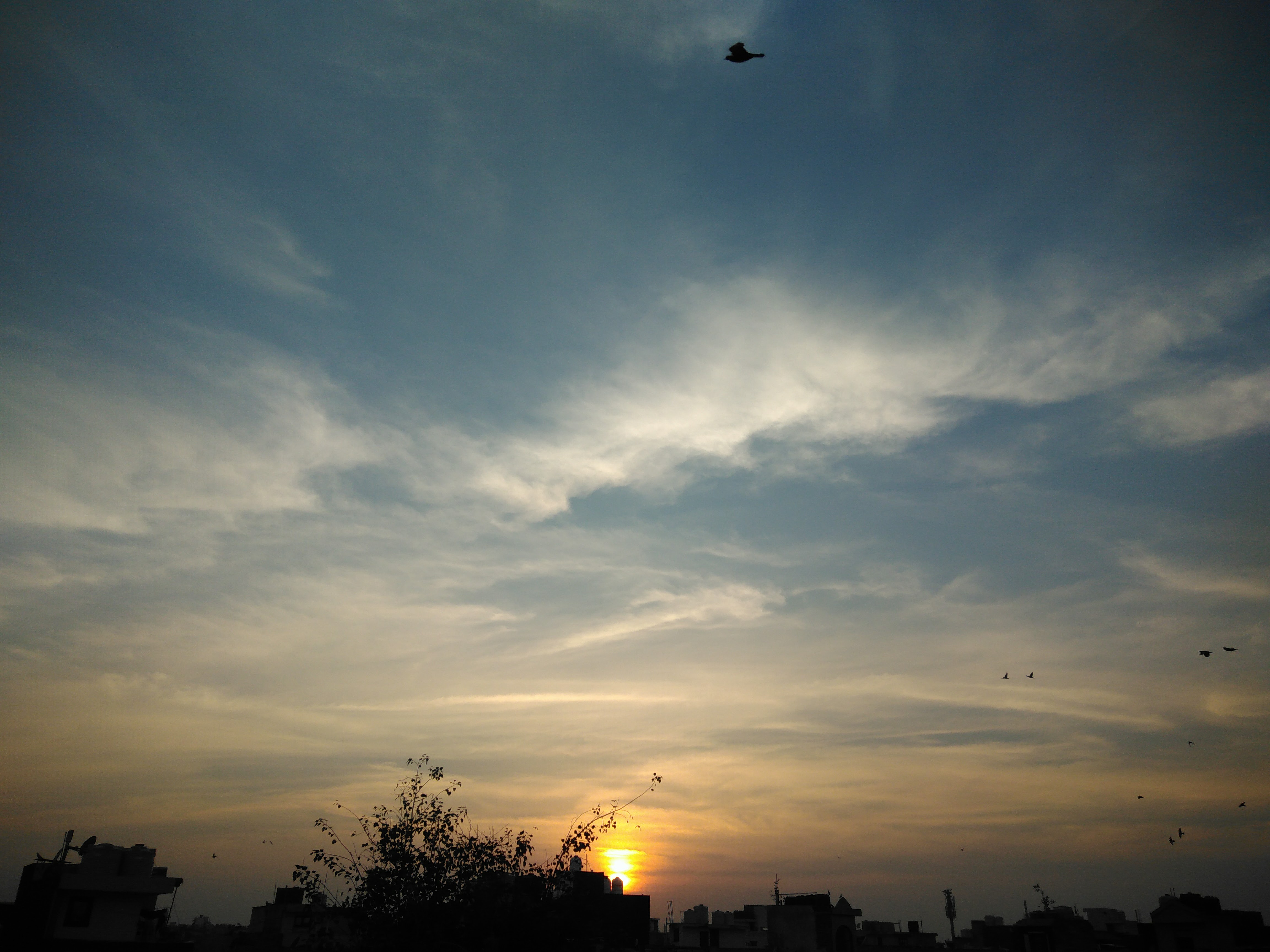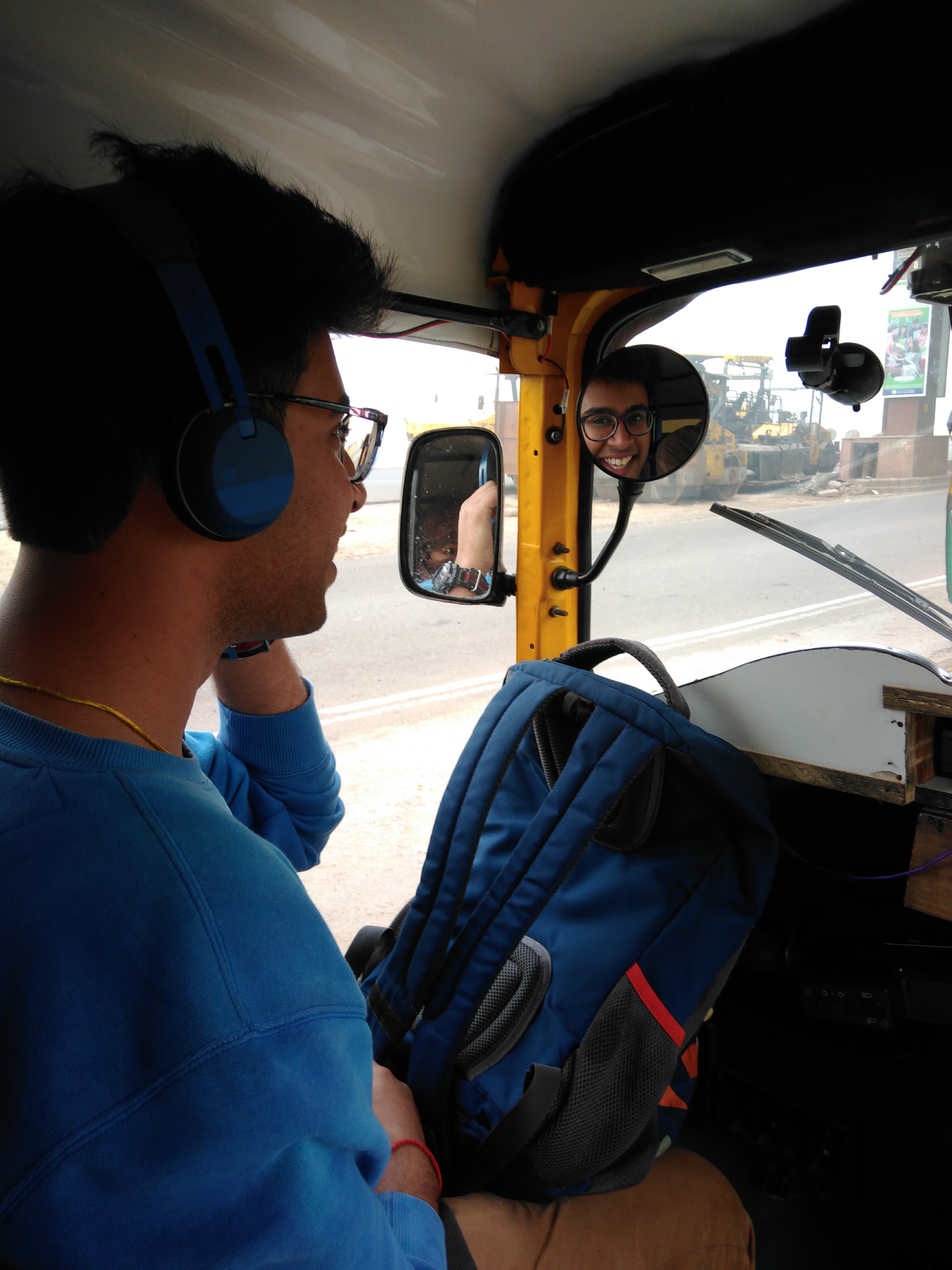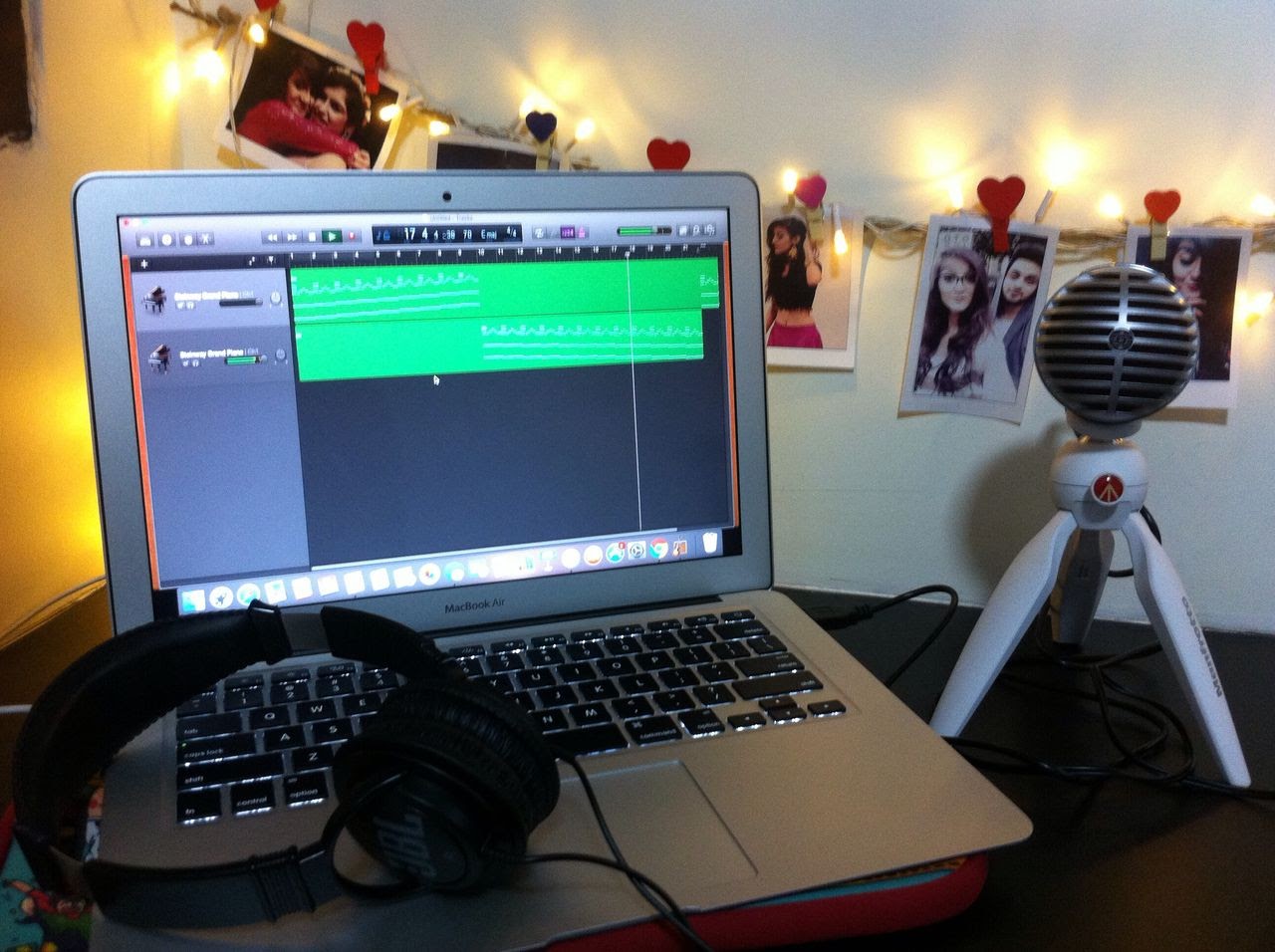 Zenfone 3 Max also comes with 3GB RAM, 32 GB Storage that is further 128GB expandable with Micro SD card, using a hybrid sim tray.
Battery and Performance
The ZenFone 3 Max's 4100 mAh massive battery can also act as a fast charging power bank that can charge other devices with a current of up to 1.5A. The device also comes with a USB OTG cable out-of-the-box, with this enables you to connect to other devices to charge and as well as connect USB peripherals like USB Pendrives, Keyboard and Mouse as well.
Although the ZenFone 3 Max has a large high-capacity battery, it weighs only a mere 175 grams.
The ZenFone 3 Max is equipped with a powerful Octa-core Qualcomm Snapdragon 430 64-bit processor, paired with an Adreno 505 graphics processing. and we didn't face any performance issue.
Verdict
Priced at Rs.17,999, the phone feels a little out of place. It's also priced oddly close to its own sibling, the ZenFone 3 Laser. Asus only recently introduced the Laser into the market, and it now feels a bit redundant as the Max is better looking and has longer battery life, with similar performance.
However, it's hard to overlook the use of an entry-level phone, which is a real shame since we feel that Asus wouldn't have lost much in terms of battery performance even with a Snapdragon 625, and the pricing would have made a lot more sense.